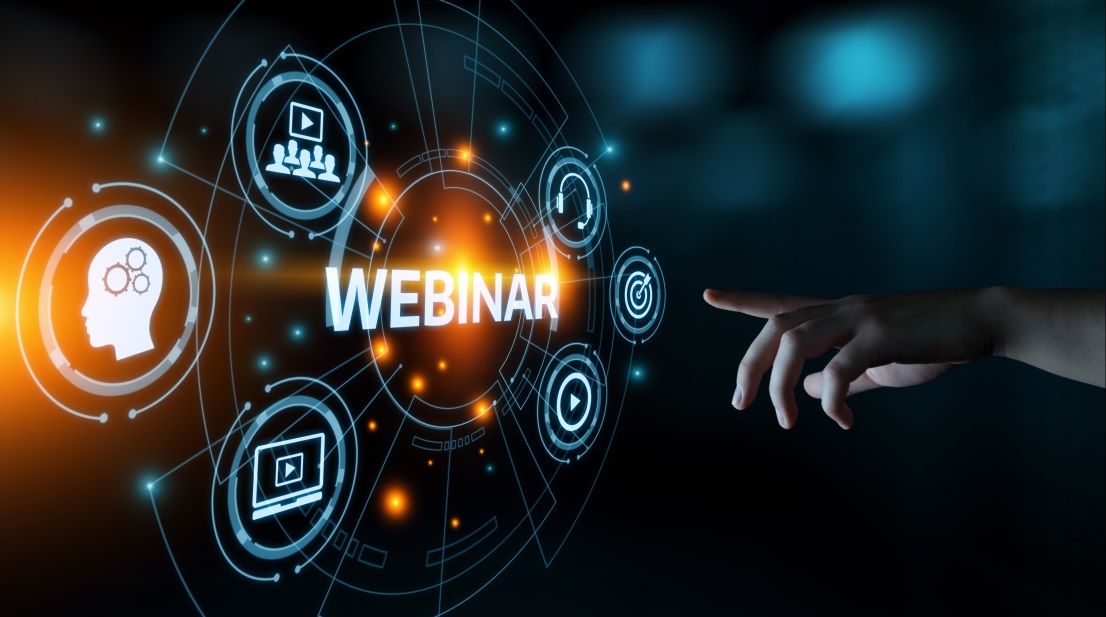 With the recent acquisition of Presenso Ltd., a company specializing in Artificial Intelligence (AI) based predictive maintenance software, SKF enables manufacturing companies to automatically detect and respond to deviations that were previously difficult to detect without using data scientists. Presenso's expertise strengthens the range of SKF's Rotating Equipment Performance approach.
Artificial Intelligence will change the way industry views reliability and make AI an integrated part of production. This webinar informs you what this can mean for your organization.
This webinar is in English, so feel free to invite your foreign colleagues. This webinar is free of charge of course.
Agenda;
What do we mean with Artificial Intelligence in Maintenance
What does this mean for Maintenance
Speaker: Ophir Glazer (AI Office Sales Director, SKF Israel)
Presenso is a pioneer in the application of Artificial Intelligence for predictive Asset Management.Advanced Deep Learning and Machine Learning algorithms analyze assets sensor behavior and automatically detect abnormalities and patterns within them. Ophir will guide you through the opportuities for Maintenance.