EuroMaintenance 2023 market survey
If you were to answer the question 'what is your biggest challenge within maintenance?', your answer probably can be linked to one of the following themes: Smart Industry, Asset Performance Management, Sustainability, Safety or The Human Factor. Therefore these are the pillars for EuroMaintenance 2023. We are anxious to find out where you stand, compared to others, on these key topics of Asset Management.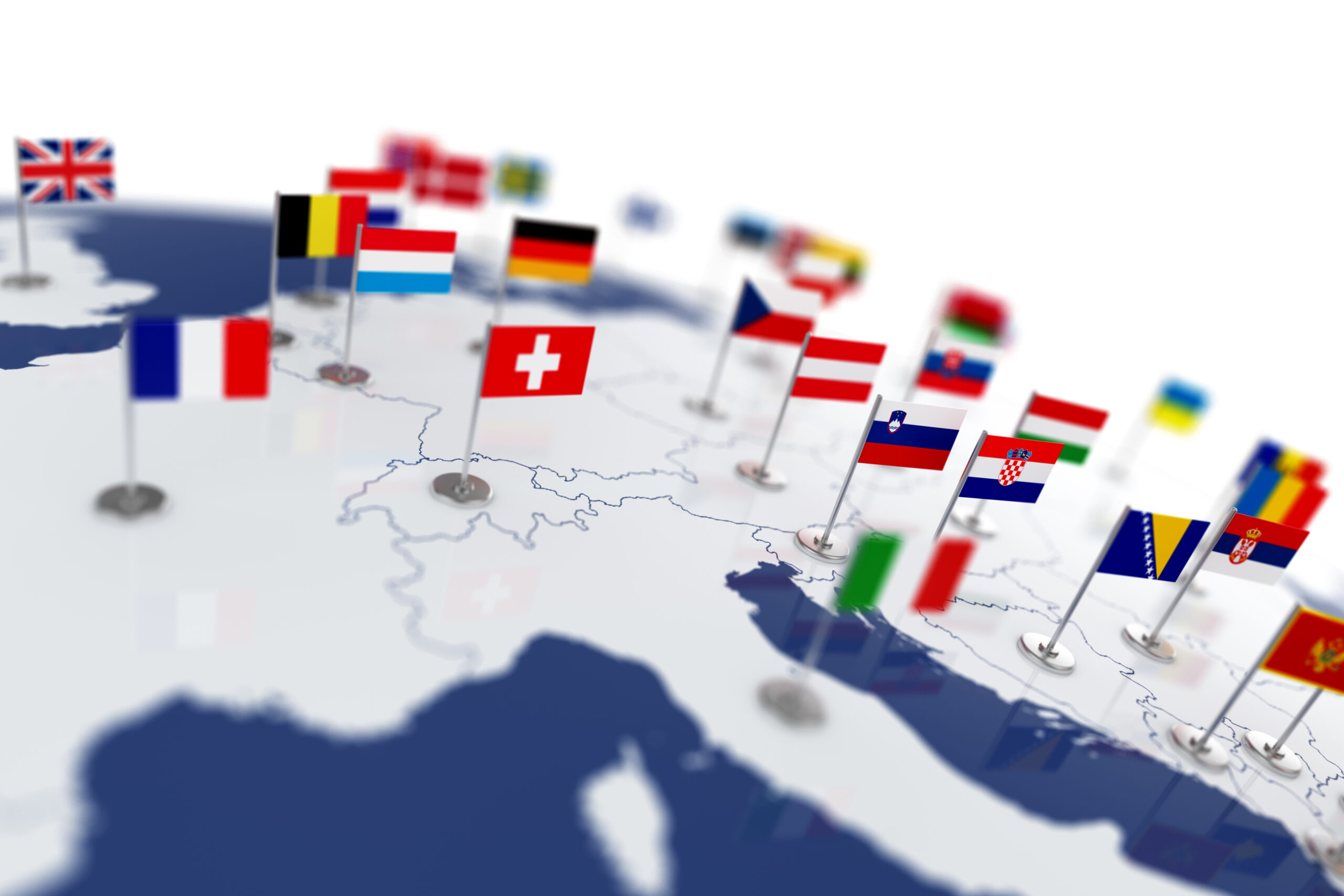 What is in Europe the status about Predictive Maintenance? Is this 'the holy grail' every factory will benefit from? And how many companies are really making use of Artificial Intelligence and Robotics? Was this implemented for improving Safety or was this a necessary evil because of the troubling shortages of employees with technical skills? Speaking of which… did your company thought of efficient ways to attract skilled technicians and engineers?
Participate!
This online EuroMaintenance 2023 market survey about the Future of Maintenance in Europe is open for participation from July 2022. Filling in the survey will take no more than twenty minutes. The survey can be approached via the websites euromaintenance.net and nvdo.nl and you will most likely get an invitation for participation via your national maintenance organization.
When all results are gathered and analysed, a Vision Document EuroMaintenance will be presented at the conference. All participants will receive this rapport as well as an individual benchmark analysis about their branch. This way you can compare your results with others and you can map out where your improvement potential lies.
Find out what the definite questions are and share your thoughts on these matters by joining the EuroMaintenance 2023 market survey from July 2022, to be found at the websites of euromaintenance.net and nvdo.nl